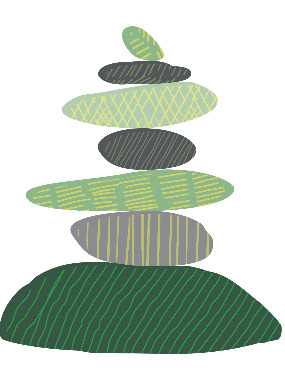 El Festival de música y arte para los jóvenes 2023 se estrena el 15 de agosto de 2023 en varios canales digitales de la Iglesia. La transmisión pregrabada puede utilizarse en cualquier momento para complementar las actividades locales para los jóvenes.
Esta celebración virtual mundial de música y arte se basa en el lema para los jóvenes 2023: "Todo lo puedo en Cristo que me fortalece" (Filipenses 4:13). La celebración presenta a jóvenes y obras creativas de jóvenes de todo el mundo que expresan el modo en que Jesucristo es su fuente de fortaleza en todo lo que hacen.
A partir del martes 15 de agosto, mira el evento pregrabado en YouTube.com/StrivetoBe y Broadcasts.ChurchofJesusChrist.org.
El evento estará disponible en alemán, cantonés, coreano, español, francés, inglés, italiano, japonés, mandarín, portugués y ruso en LaIglesiadeJesucristo.org, la aplicación Biblioteca del Evangelio, Recursos multimedia del Evangelio y el canal de YouTube Strive to Be [Esfuérzate].